Banyak dari kalian pasti sudah tau bukan, VTuber pertama di dunia yaitu Kizuna Ai. Beberapa jam lalu, dia merilis konser online yang berjudul Kizuna AI The Last Live "hello, world 2022". Dia mengumumkan bahwa dia akan meluncurkan proyek animenya.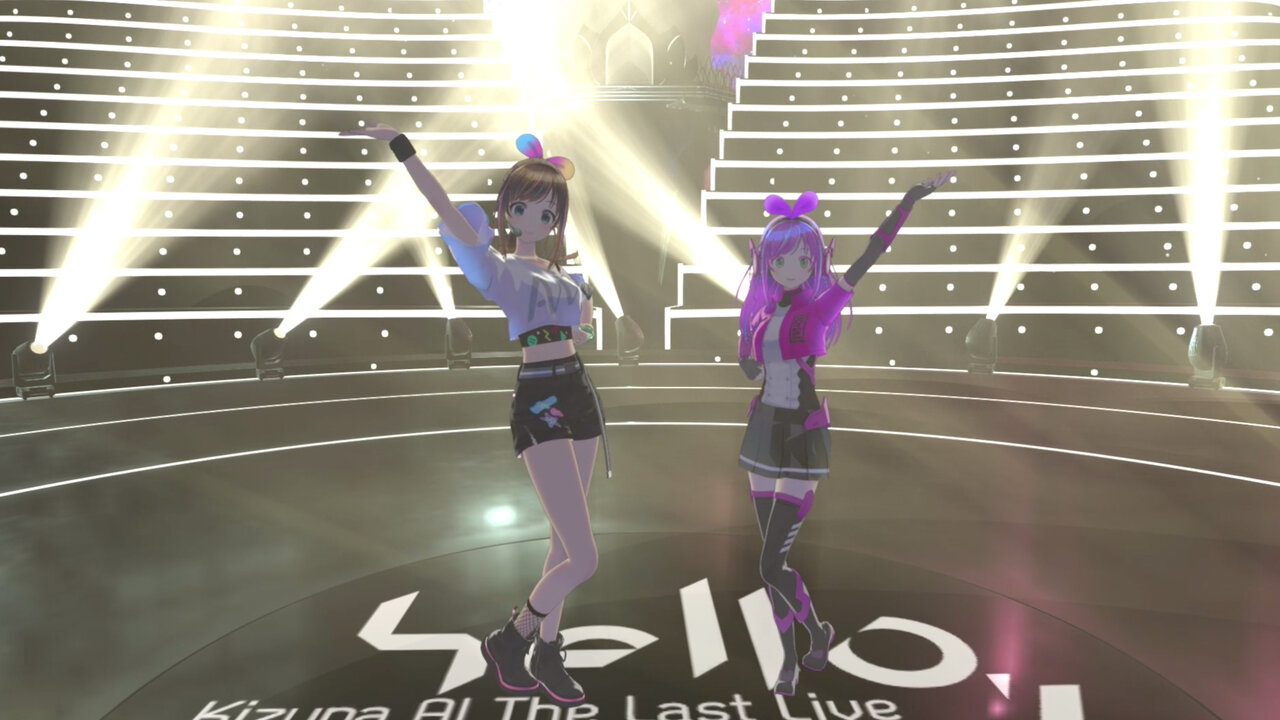 Di konser ini juga, kita diperkenalkan oleh CeVIO AI (#KZN). #KZN berfungsi sebagai hub untuk terhubung dengan semua orang dan mendukung Kizuna Ai dan creators lain saat dia tidur." CeVIO sendiri merupakan rangkaian perangkat lunak yang mencakup sintesis suara.
Staff dari Kizuna Ai menyebut kalau konser ini merupakan konser terakhirnya sebelum dia hiatus untuk waktu yang tidak ditentukan. Staff dari Kizuna Ai juga mengkutip bahwa "future activities with the goal of further developing Kizuna Ai" sebagai alasan dia hiatus.
Kizuna AI (キズナアイ, , lit. Bonded Love) sendiri merupakan seorang VTuber Jepang yang memulai debutnya pada 29 November 2016. Seorang pelopor dalam bidang VTuber, dan merupakan salah satu VTuber paling sukses sepanjang masa.